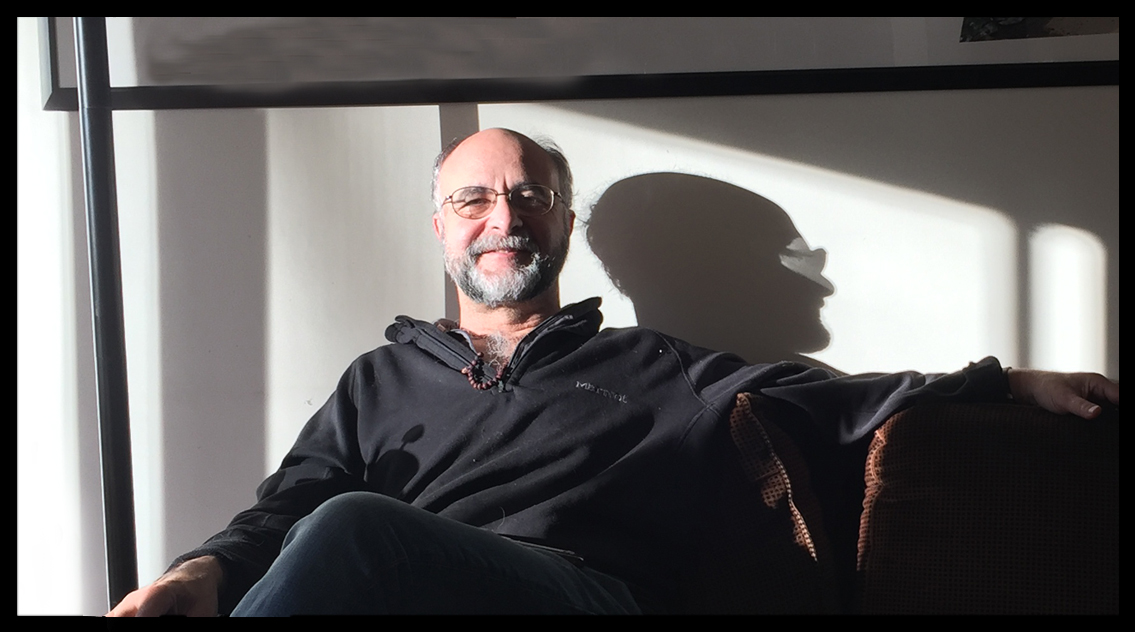 Richard Sclove's newest book is Escaping Maya's Palace: Decoding an Ancient Myth to Reveal and Heal the Hidden Madness of Modern Civilization. Learn more and order here.
Richard founded and for thirteen years directed the Loka Institute, a nonprofit organization dedicated to making research, science, and technology responsive to democratically decided priorities.
He has also been the Director of Strategic Planning at the Mind and Life Institute, co-founded by the Dalai Lama, and a Project Director at the Center for Contemplative Mind in Society.
Richard's book Democracy and Technology received the Don K. Price Award of the American Political Science Association honoring "the year's best book in science, technology, and politics." He is an elected Fellow of the American Association for the Advancement of Science.
He has published in numerous venues, including the Washington Post, the Christian Science Monitor, Huffington Post, Adbusters, Yes! Magazine, Utne Reader, Tikkun, Technology Review, the Chronicle of Higher Education, Science magazine, Nature magazine, Issues in Science and Technology, Futures, and Science, Technology and Human Values.
Dr. Sclove has taught and lectured at universities worldwide and delivered many plenary and keynote addresses. He has prepared invited testimony for the House Science Committee of the U.S. Congress and given one-on-one policy briefings to U.S. and other national decision-makers, including the Director of the National Science Foundation and the President's Science Advisor.
Richard earned his B.A. degree in environmental studies from experimental, interdisciplinary Hampshire College and, from MIT, an M.S. in nuclear engineering and a Ph.D. in political theory. He held the Ciriacy-Wantrup Postdoctoral Fellowship in Economics at the University of California at Berkeley.
Richard has been a meditator for over 35 years, studied with more than half a dozen spiritual teachers, and lived for a year in an ashram/orphanage in Varanasi, India.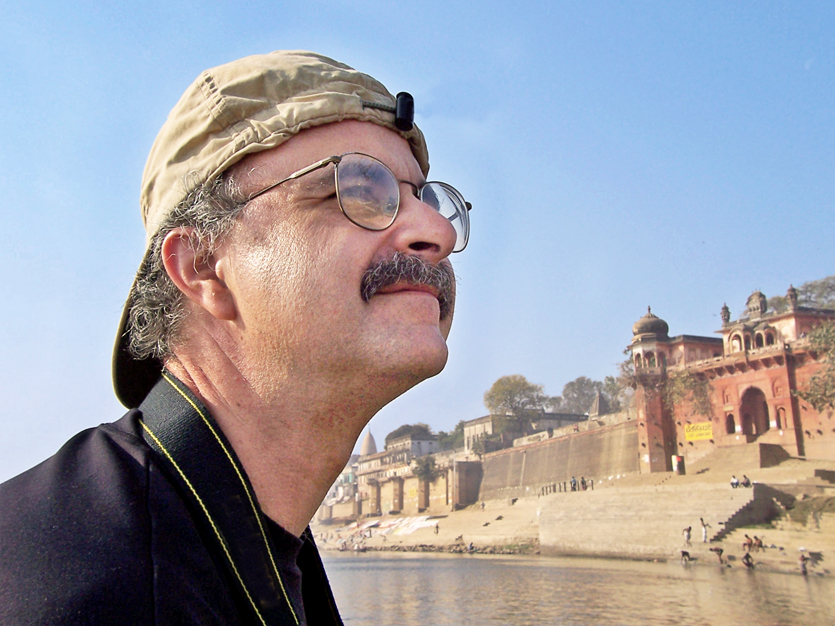 In his spare time he enjoys travel, photography, reading novels with soul and wishing he had the talent to write them, running in the woods with Haley the wonder dog, biking, hiking, floating in calm waters under sunny skies, cross-country skiing, and snowshoeing.